In 1995, my father had an idea- make an edutainment-style show about superheroes that were, coincidentally, animals. The puppets were built, and a whole series focusing on predominantly environmental "lessons" was planned. However, without any real budget and short on time, the pilot is, well, kinda weird.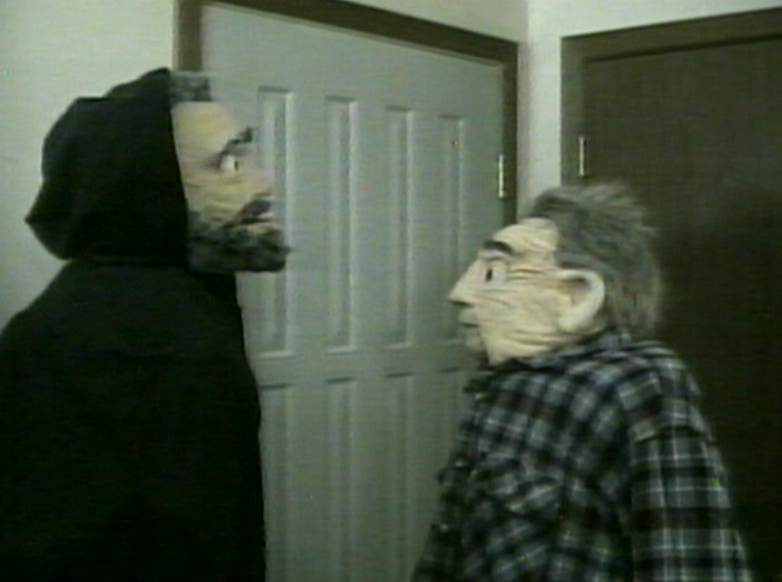 The special centers on Mr. Williams (right) and his landlord, Mr. Crabwell (left). Mr. Williams' son's wife needs a medical operation, and so he gives his rent money to him to help cover it. Mr. Crabwell is not amused, and escalates things in absolutely terrifying fashion from the start- bringing in his pet monster Brutor to forcibly evict Mr. Williams.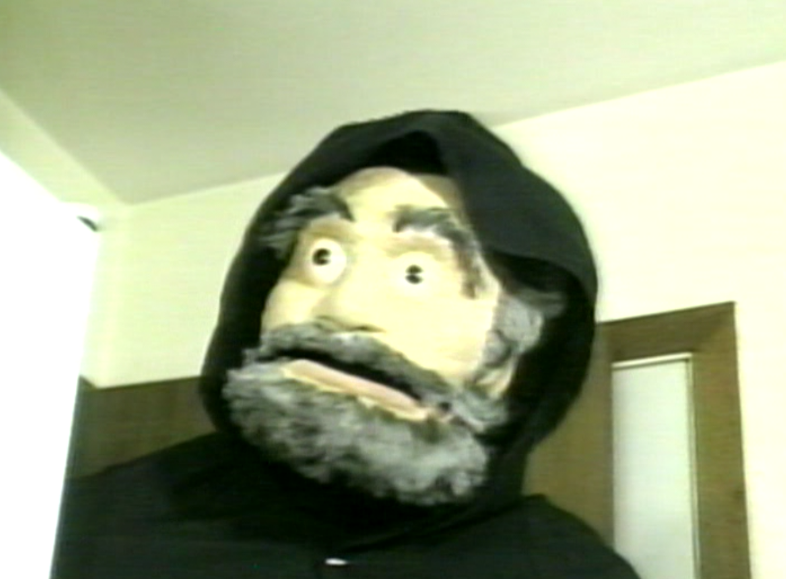 Of course, Mr. Williams cat Chester and Phil the mouse who lives in the basement call on the Heroes by Nature, comprised of Sasha the Fox, Buzz the Beaver, and Homer the Opossum. They arrive, and have a round-table meeting to try and figure out how to get more money for Mr. Williams. Ultimately the heroes defeat Crabwell and his monster minion Brutor, saving Mr. Williams' house, and implying that Crabwell is going to jail before the pilot ends.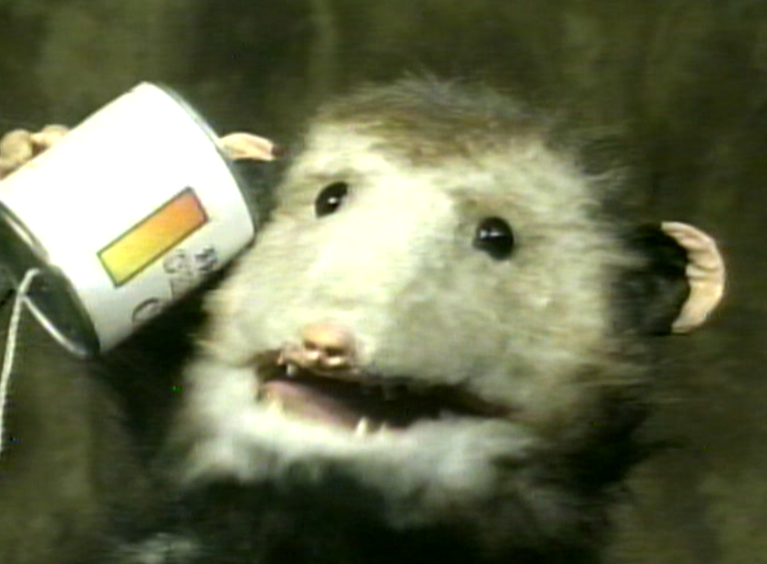 -Edited for clarity-