Coming soon to the Performa Workshop, a Macintosh Plus!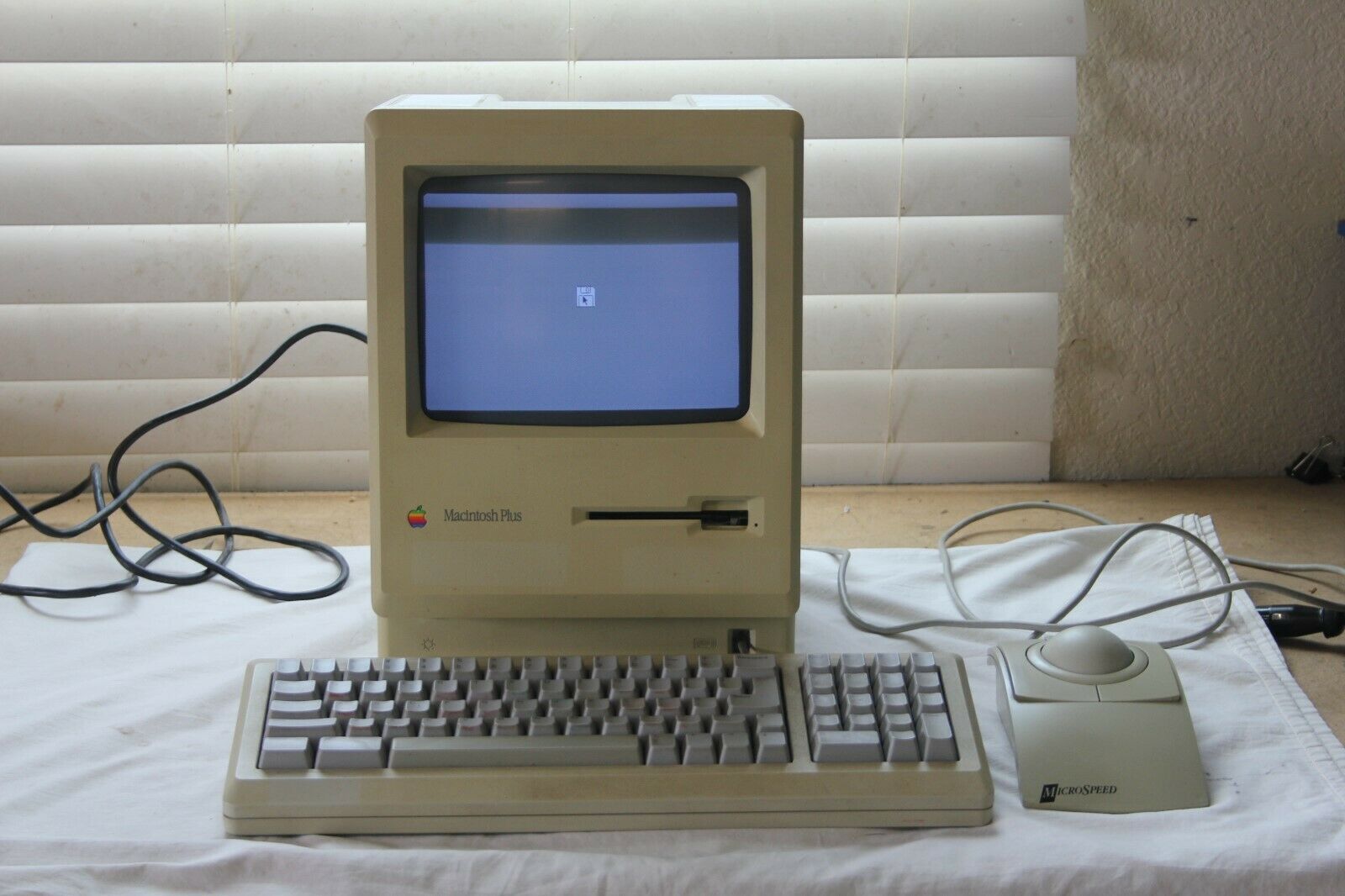 Just won the auction on eBay a few hours ago for this Macintosh Plus 1MB (Model M0001A) computer with the pictured trimmings from a seller in sunny Texas. Fingers crossed it makes it's way up to Badgerland in one piece.

Despite the warnings of the 8-Bit Guy against these as hobby computers, based mostly around their integrated CRT video system, proprietary boards, bad caps, and limited software, I really love the looks of this thing, and I think it'll make a good companion to my SE/30 I've already got- which will help justify all the software and hardware support I keep buying for it too.
With any luck, I'll be able to clean it up and get it running for a video, and then have a great showcase piece for the shelf after that. Updates to follow!