Remember way back when some beta testers found that weird backwards IS tank in the game files? Well, it's finally for sale for the usual price of nearly $50 starting.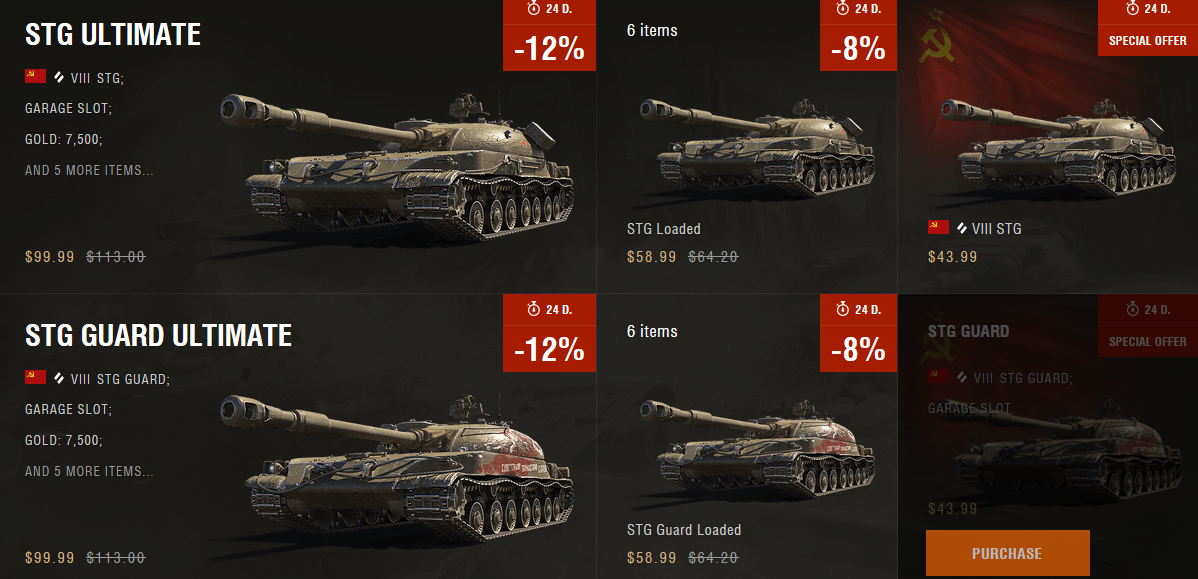 The tank comes in stock brown, or in a "red" scheme akin to the Defender tank before it. The full write up is
HERE
, but I'll share some highlights.
"It packs a nasty 122 mm punch, and similar to the
Chrysler K GF
, the engine is in the front, so use caution on corners along with peek-a-boo tactics."
Oh no, best not compare ANY tank to the Chrysler K Wargaming, that tank is pure poison.

It also has a one-day sale version which is interesting.