News outlets have been screaming about another iconic American snack food that may be going away, this time NECCO, the "New England Confection Company" which makes the "Original" (and only) Candy Wafers.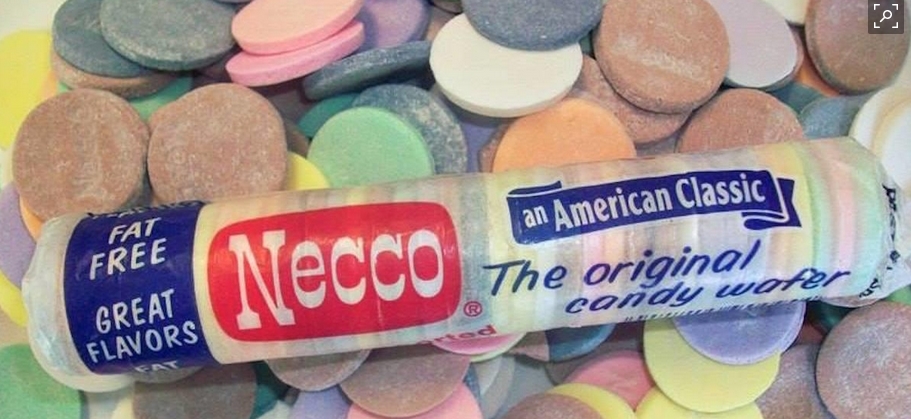 A staple candy of yesteryear, NECCO was the only maker of candy wafers, and one of the very few that still made "Candy Buttons" with the paper backing. They were also responsible for Clark Bars, Mary Jane bites (which are not what most people seem to think they are), Squirrel Nut Zippers (Arguably the greatest name for a candy ever), and SKY bars, which are totally ingenious and I will genuinely miss when they are gone for good.
If you'd like to read more about the panic this has thrown some people into, read
HERE
.
For a picture of a whole jar of Squirrel Nut Zippers, look below!